School Uniform
At Freegrounds Junior School we believe in taking pride in all areas of school life including appearance. This includes the wearing of a school uniform as it encourages pride in the school, a feeling of belonging and smart appearance. School uniform should be selected from the following:
Winter Uniform
Black tailored trousers/skirt/pinafore

White polo shirt (with or without school logo)

Green school sweatshirt OR green school cardigan (both available from Skool Kit in Eastleigh)

Black 'school' shoes (not trainers)

Plain, dark-coloured tights/socks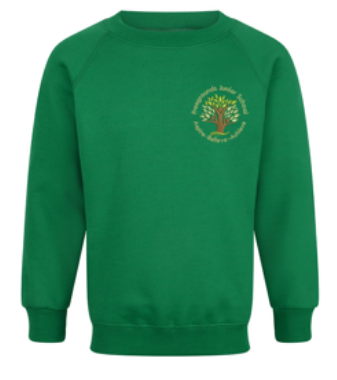 or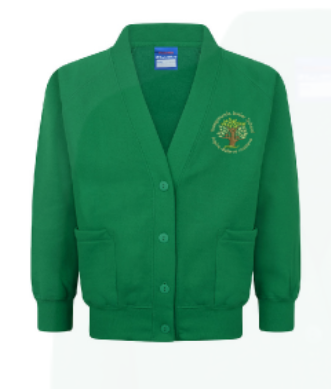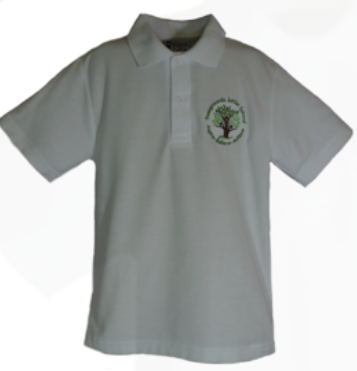 or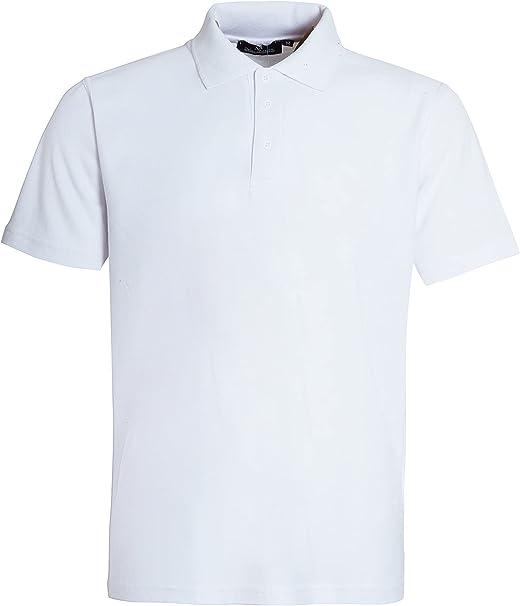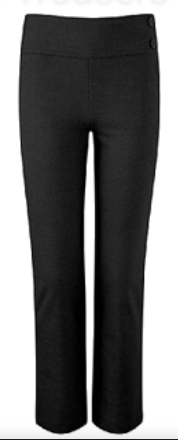 or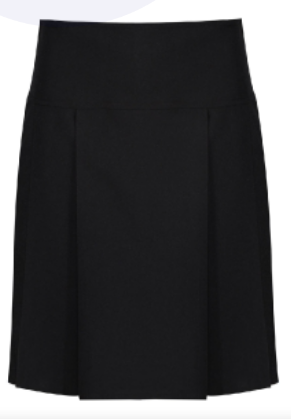 Summer Uniform
In addition to the Winter uniform:
Green and White check gingham dress

Black tailored shorts

White socks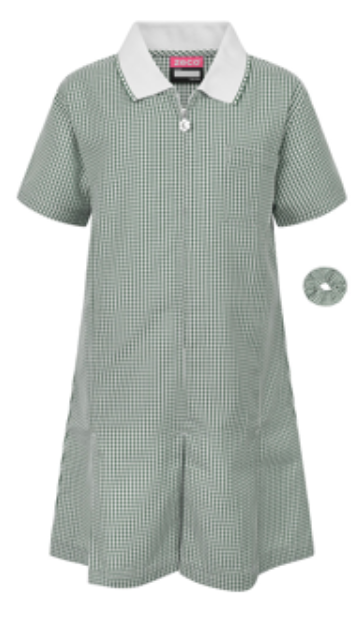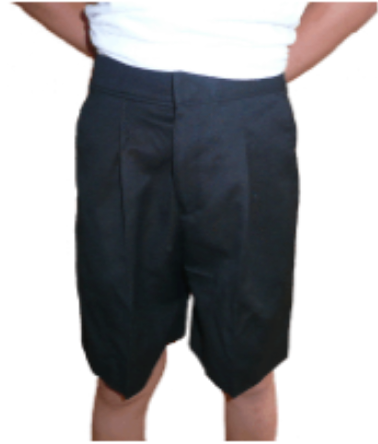 PE Uniform
Plimsolls/trainers

Black shorts

White T-shirt (with or without school logo)

Black PE School sweatshirt (available from Skoolkit) or green school sweatshirt/cardigan

Black plain jogging trousers (outdoor PE only)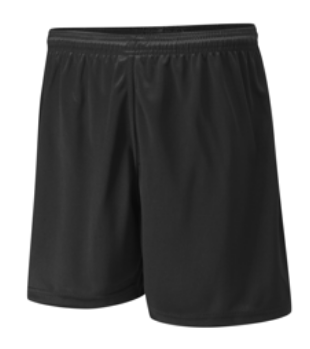 or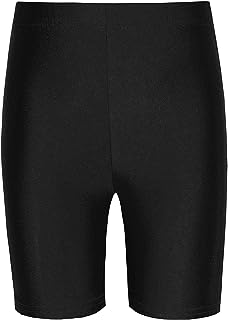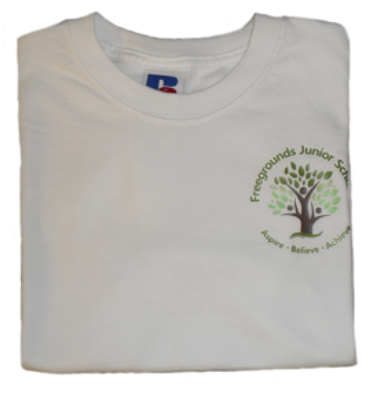 or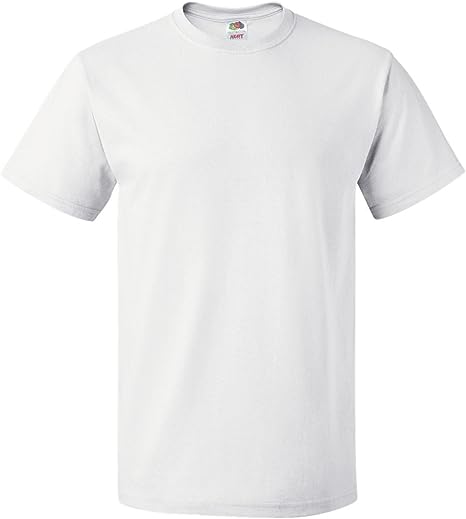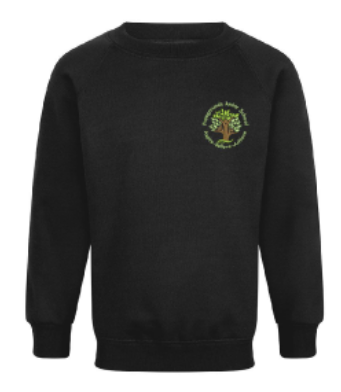 or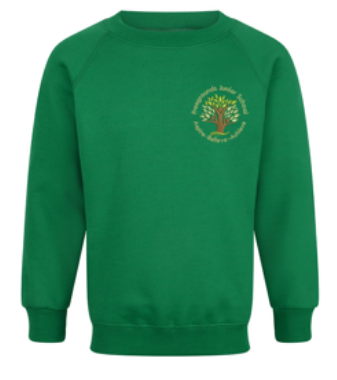 or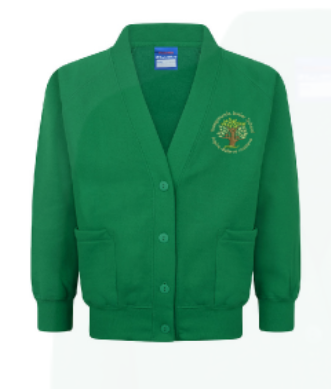 Please remember to label all of your child's items with their name.
Where to buy
All embroidered items can be purchased at Skool Kit in Eastleigh and online.
Dresses, skirts, trousers, shorts and summer dresses along with non-embroidered items are available to purchase at local supermarkets.
A selection of pre-loved/second-hand uniform is available at our Summer Fair.
Jewellery
No jewellery should be worn in school unless there are particular religious or cultural reasons.

Children with pierced ears need to wear small studs only and these will need to be removed or covered over with micropore tape during PE lessons.

Make-up, nail varnish and fake tattoos are not allowed.

Watches are allowed.
Hair-styles
We realise that parents are often pressurised into allowing their children to sport 'fashion hair cuts'. These are not allowed at Freegrounds Junior School, nor are closely shaven heads or dyed hair. Hair grips and headbands should be kept to a minimum, be safe and discrete.