Library
Our school library is a busy and popular space for children to explore, encourage and develop a love of reading.
Library opening hours:
Monday – 9:00am – 4:00pm
Tuesday – 9:00am – 3:20pm
Wednesday – 9:00am – 3:20pm
Thursday – 9:00am – 4:00pm
Friday – 9:00am – 3:20pm
Miss Whettingsteel is our school librarian. You can contact her via email library@freegrounds-jun.hants.sch.uk and she will reply as quickly as possible.
Classes are timetabled to visit the library on weekly basis and are encouraged to renew their books regularly so that they have access to a broad range of reading genres.
Curriculum topics are supported by a well-stocked and current non-fiction section.
Our subscription to Hampshire School Library Service enables the library stock to be regularly updated with both popular and well-established authors.
In addition, our subscription provides pupils with additional access at home to eBooks, audiobooks, comics and magazines via the Sora reading app. This is an excellent resources and we would encourage you to take a look. You just need your Freegrounds Google email and password (the same ones you use for Google Classroom).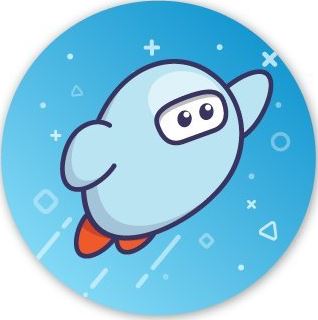 You can find more information about Sora here: Digital Library - Sora
Ideas for what to read
Below, you will find a list of Recommended Reads for each year group, as recommended by 'Books for Topics' along with their 'Branching Out' posters. If you really enjoy a particular type of book and are unsure what to read next, these posters are jam-packed with ideas. For example, if you like Dog Man, try 'Branching Out Dog Man' and you will find recommendations of books with similar themes.